Description
Git1 is a very compact action camera but has lot important features for extreme Sports, FPV sports and even can work as car dash camera.
We did lots of tests to ensure it has durable quality for various severe conditions.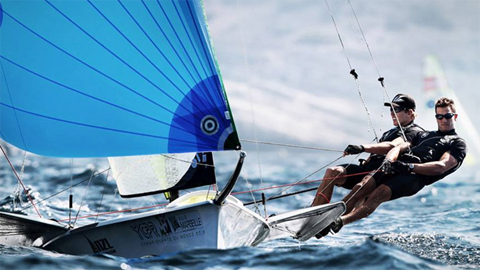 Super Wide View With 1080P HD Resolution.
"
GitUp for Action…
" there are some very important moments that you want to record and share, Git1 has super wide view 1080P HD lens that will allow you to record all the wonderful details.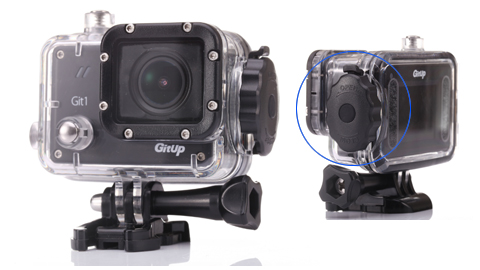 Unique Design Waterproof Case – 30 Meters Water Resistance & 

Reliable Protection
You want to dive into the deep blue? you want to pass the rugged river? GitUp's waterproof case is designed for all these activities and the unique design lock will never open accidentally.
Preview and remote control by iPhone or Android Phone.
Git1 supports wireless connection with iOS and Android phone by Wi-Fi to preview and take videos, pictures remotely, thus enabling you to edit and share the amazing action with your friends easily.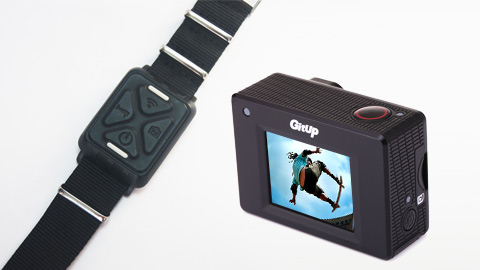 Remote Control on Wrist *
Sometimes you don't want to carry the phone but want to remote control the camera to take videos and pictures, then our Remote Control is designed for it!It allows you to control the camera on the move, but please always watch out your steps!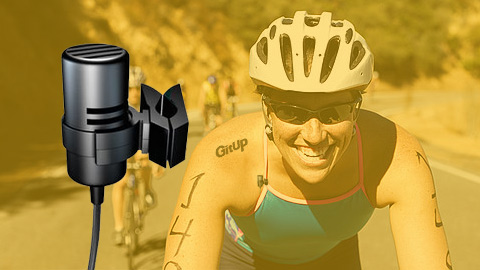 External Microphone *
You want to record some crazy feeling? An external microphone will help you to record all your screams and breaths lively.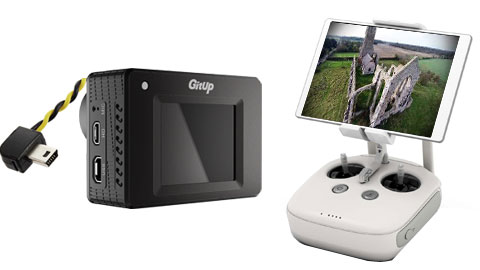 Output video (AV OUT) instantly *
Git1 supports automatic video output when you connect the AV OUT cable to the computer, which frees you from traditional extra setting work on camera.
* Remote Control is sold separately
* External Microphone is sold separately
* AV out cable is sold separately
– See more at: http://www.gitup.com/home/8-gitup-git1-action-camera-pro-packing.html#sthash.Gs1VcXtY.dpuf